Hillsborough, California, is a beautiful town located in the San Francisco Bay Area. Residents are drawn to this quiet, residential community known for its large single-family homes on expansive lots.
Hillsborough homes for sale
are typically purchased by individuals and families seeking a quiet, residential community with excellent schools, and a central location between San Francisco and Silicon Valley. Hillsborough is a town, but there are no businesses allowed. Here are some of the fun things to do in and around Hillsborough:
Crystal Springs Reservoir
The inspiration for the Hoover Dam, Crystal Springs Reservoir was built in 1888 and is a popular destination for walking, jogging, and biking with a spectacular view.
Golfing
If you're a golf enthusiast, you can hit the links at the
Crystal Springs Golf Course
, which is known for its scenic setting. The course was designed by renowned British golf architect William Herbert Fowler in 1924. He focused on building the course to integrate seamlessly with the natural landscape, giving it its unique feel.
Burlingame Avenue
Just a short drive away, you can explore Burlingame Avenue. This charming shopping district has boutiques, cafes, restaurants, and more. This pedestrian friendly district is packed with big city amenities while maintaining that relaxed, small town feel. Check out our
Burlingame guide
for how we recommend spending your day.
Burlingame Farmers Market
The
Fresh Market
is held on Thursdays from 3-7pm, May through November, and Sundays 9 am to 1:30 pm all year round. This community owned and operated market is one of the few in the Bay Area and is known to have local artisans and musical entertainment alongside the California seasonal produce, flowers and local food products
Filoli Historic House and Garden
Located nearby in Woodside,
Filoli
is a magnificent country estate with beautiful gardens, a historic museum, and walking trails. It's a great place to immerse yourself in nature and history. One of our family favorite events is to go see the holiday lights, drink cocoa, and enjoy the holiday cheer in December.
Coyote Point Recreation Area
Spend the day at the Coyote Point Recreational Area, which is a short ride from Hillsborough. For those under the age of 7,
CurioOdyssey Kids
Museum is a must see and the Magic Mountain Playground featuring a themed play structure, slides, and more, is perfect for all children. Activities for the whole family include hiking and biking the trails with scenic water views or taking everyone out for a day at the beach. Set up a picnic on the beach or take to the bay to swim, paddleboard, windsurf, kayak, canoe, or boat.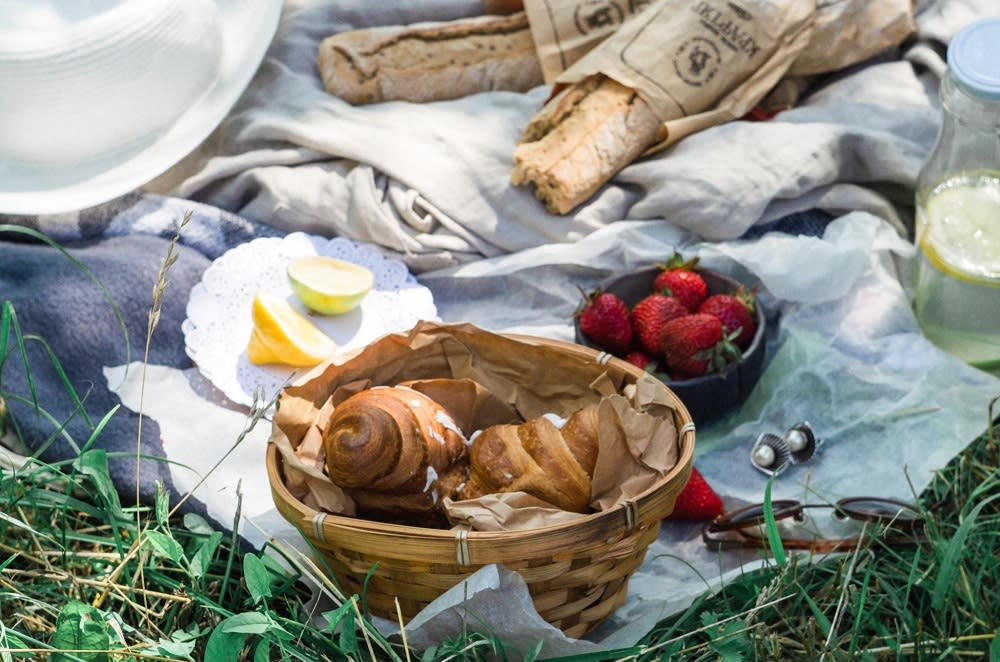 Spend Time in Local Hillsborough Parks
Vista Park boasts two playgrounds, one for older children and one geared toward toddlers. We love that the park is enclosed for kids under 5. Bring your picnic blanket or enjoy one of the many tables. A walking loop, climbing rocks, a large playfield, and a basketball court round out the many features of Vista Park. If you are new to Hillsborough, Vista Park is a must to mix and mingle with other parents and caregivers and perfect to rent for events. Other notable Hillsborough parks and playgrounds include South Hillsborough Elementary playground, West Hillsborough Elementary park, and North Hillsborough School playgrounds. Most Hillsborough homeowners with kids venture into Burlingame to enjoy Washington Park as their kids get bigger.
Carolands Mansion
If you are interested in beautiful architecture dating back to the Gilded Age, reserve a carefully
curated tour
of the Carolands Chateau. This mansion has ninety-eight rooms sprawled across four-and-a-half floors and over 46,000 square feet. The house was built in 1912 and underwent extensive restoration nearly thirty years ago. During the tour, your guide will address the history and architecture of the home.
Flintstone House
As you drive along on Highway 280 near Black Mountain Road, enjoy the Flintstone House in Hillsborough. While the Flintstone House is privately owned and does not offer tours, you will not want to miss taking a peek at this incredible architectural feat. One of several dome-shaped homes, the Flintstone House was constructed in 1976 by Bay-area designer William Nicholson. Its whimsical bubble-shaped architecture is now painted a brilliant orange, with one dome contrasting in a bright purple. The property has been a subject of both admiration and controversy over the years. Some locals and visitors appreciate its quirky and playful design, considering it a part of California's architectural history. However, others have criticized the house for being an eyesore or out of place in the upscale Hillsborough neighborhood. In 2017, the property underwent some renovations and landscaping changes, including the addition of large dinosaur sculptures in the backyard, which further enhanced its Flintstones theme.
Ready to make Hillsborough your home?
The town of Hillsborough offers its residents quiet residential living within easy reach of downtown San Francisco. There are plenty of things to do around Hillsborough, whether you enjoy historic landmarks, family destinations, or a variety of outdoor pursuits. If you would like to learn more about Hillsborough or are interested in purchasing real estate here, reach out to the
Sternsmith Group
, a team of luxury marketing specialists and top Realtors® in the San Francisco Bay Area. Their attention to detail and commitment to customer satisfaction will make finding the perfect home in Hillsborough a breeze.
Contact the team
to begin your journey to homeownership today!